MAGAZINE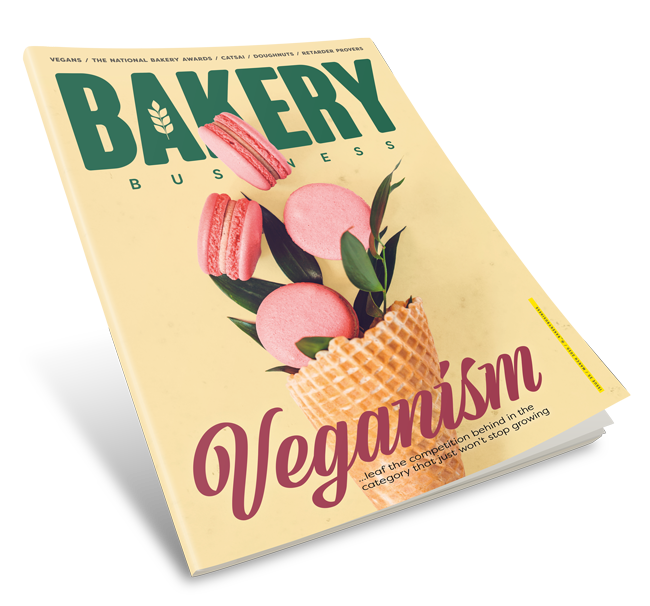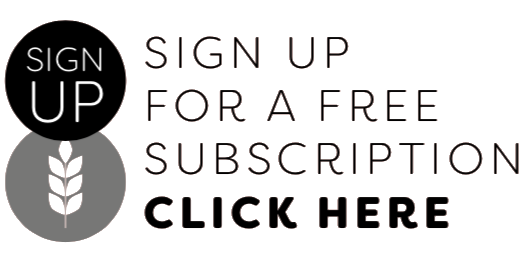 This month is set to be particularly exciting for everyone here at Bakery Business. Why? Ok so just in case you've been napping behind the oven or hiding under a particularly large loaf (now that would be impressive…), it is my great pleasure to inform you that this very week of going to press, the esteemed judges of The National Bakery Awards 2020 met in a top secret location in London to deliberate, debate and decide who should be our county winners, our regional finalists …and who is to be crowned The National Bakery Of The Year.
I was thrilled to note that the number of entries had over doubled since last year – which means word is spreading that these awards really can make a tangible difference to you and your business, and that makes me very happy indeed. Turn to page 28 to find out who all the County Winners are.
Congratulations to each and every one of you and I very much look forward to meeting you all in London on 11th March, to find out who the regional winners are, and who will go home holding the title of National Bakery of the Year. I really can't wait!