MAGAZINE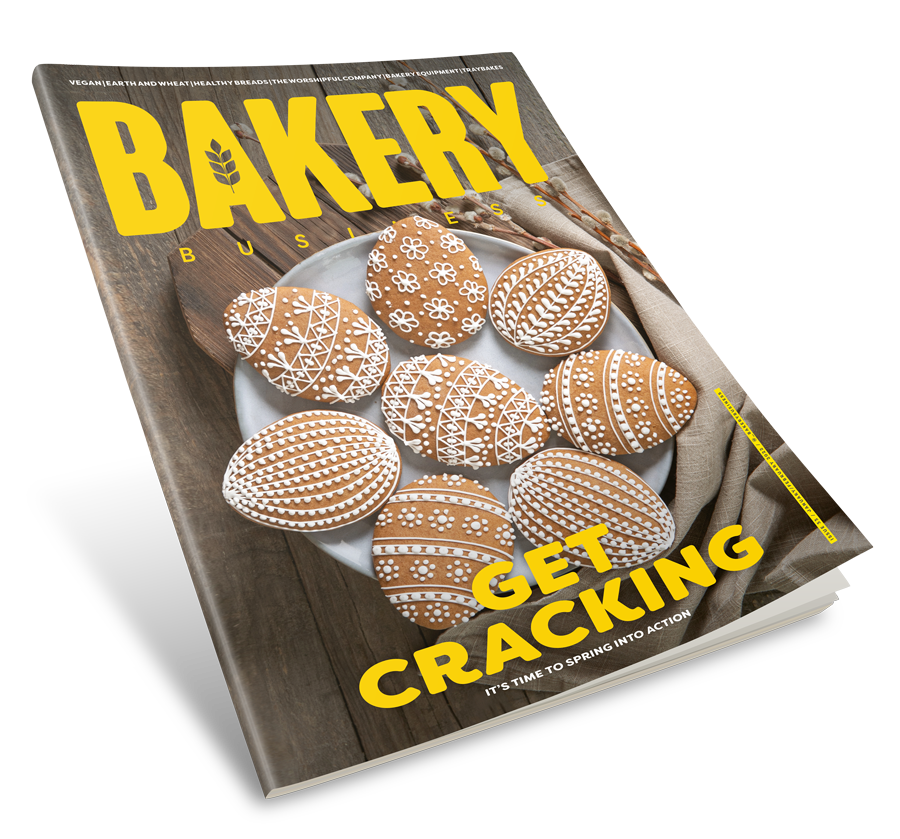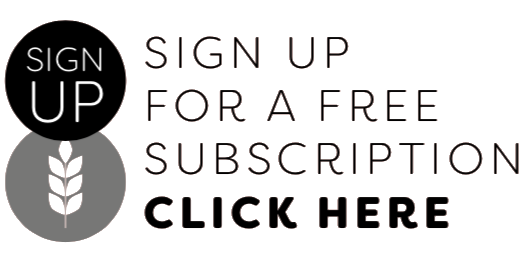 New year, new you? How about new year, same you?
After all, you weren't doing all that badly before. And all the little (or big) things you want to change about your business/weight/hair/alcohol intake won't happen because you make a wish on a star or sign up for the gym for three weeks - they'll happen because you work consistently hard and focus on the right things at the right time.
And please do correct me if I'm wrong, but I'm pretty sure you were already doing that. So I say, keep it up. No turning over of new leaves so much as making the most of the leaves you already have.
In a similar vein, on page 26 of this issue, Sophie Braker talks about how, instead of going on any drastic and unsustainable diets, you can instead choose healthier versions of the things you already enjoy, such as healthy breads.
Over on page 12 we're looking at veganism and how businesses can up their green credentials to offset the carbon footprint attached to popular vegan ingredients.
And on page 20 we give you details about signing up to the latest courses on offer from The Worshipful Company of Bakers.
Besides these there's a new year update from the Craft Bakers' Association on page 50, bakery equipment on page 30, and much more besides.
I hope you have a cracking start to the year.
Alice